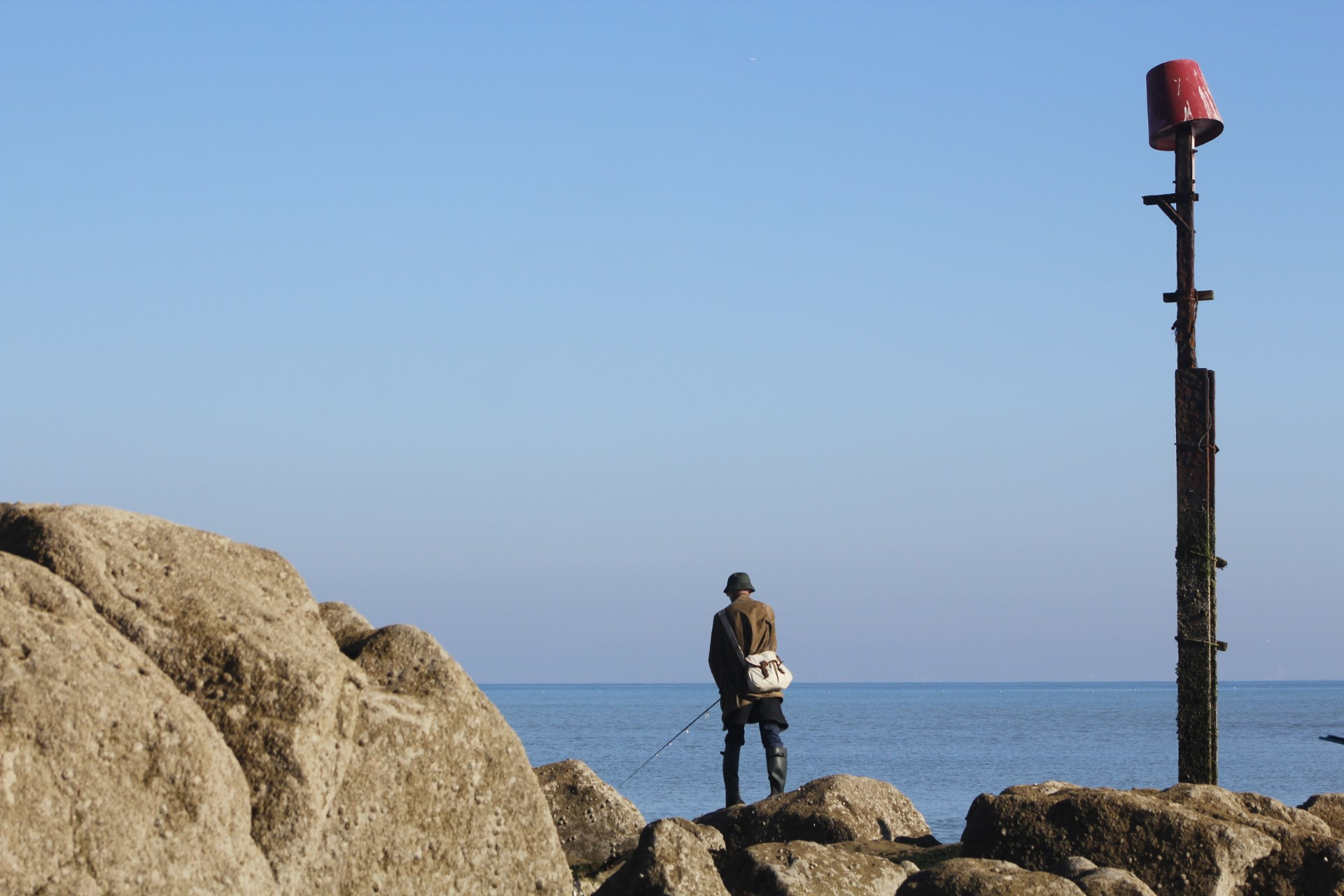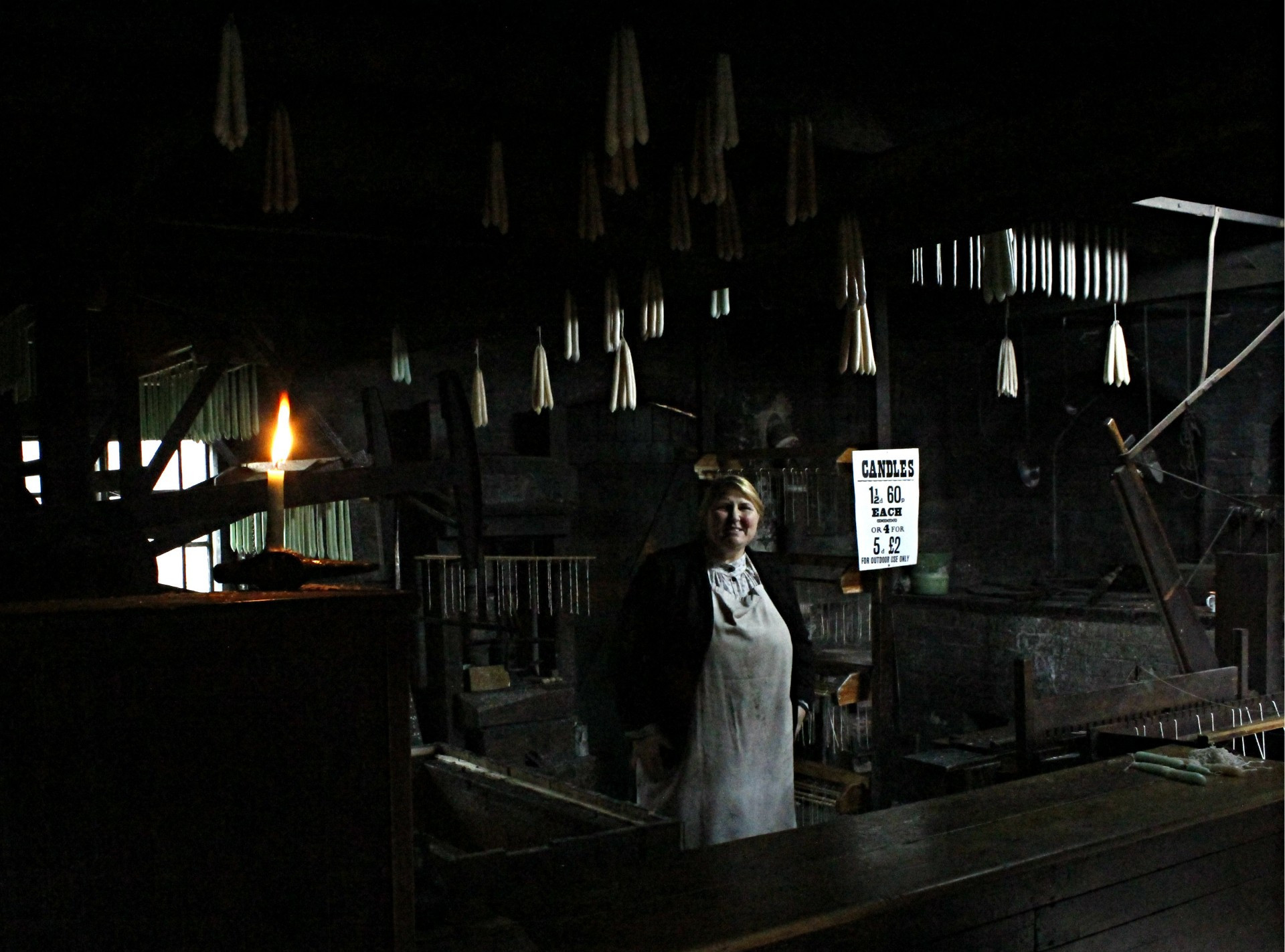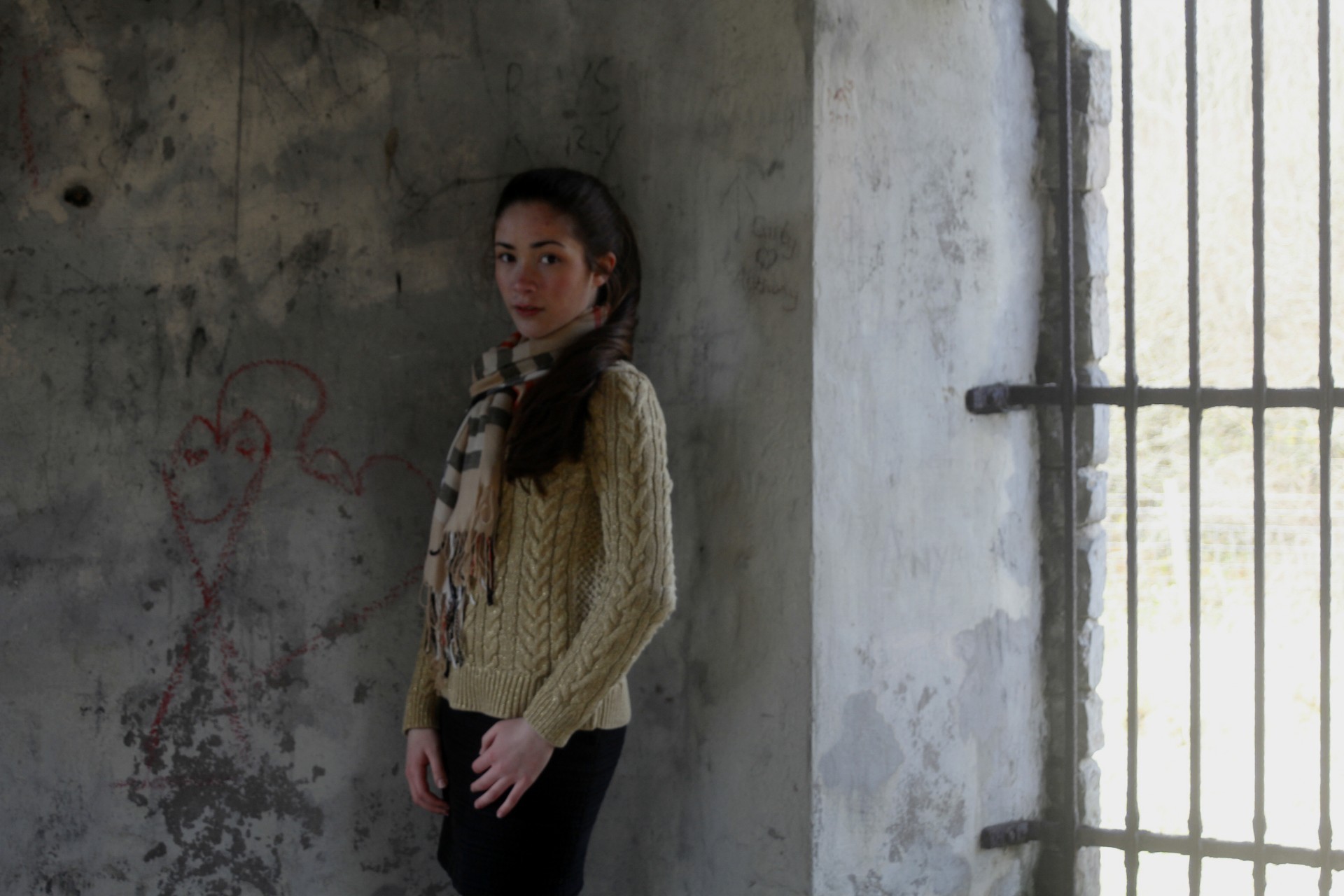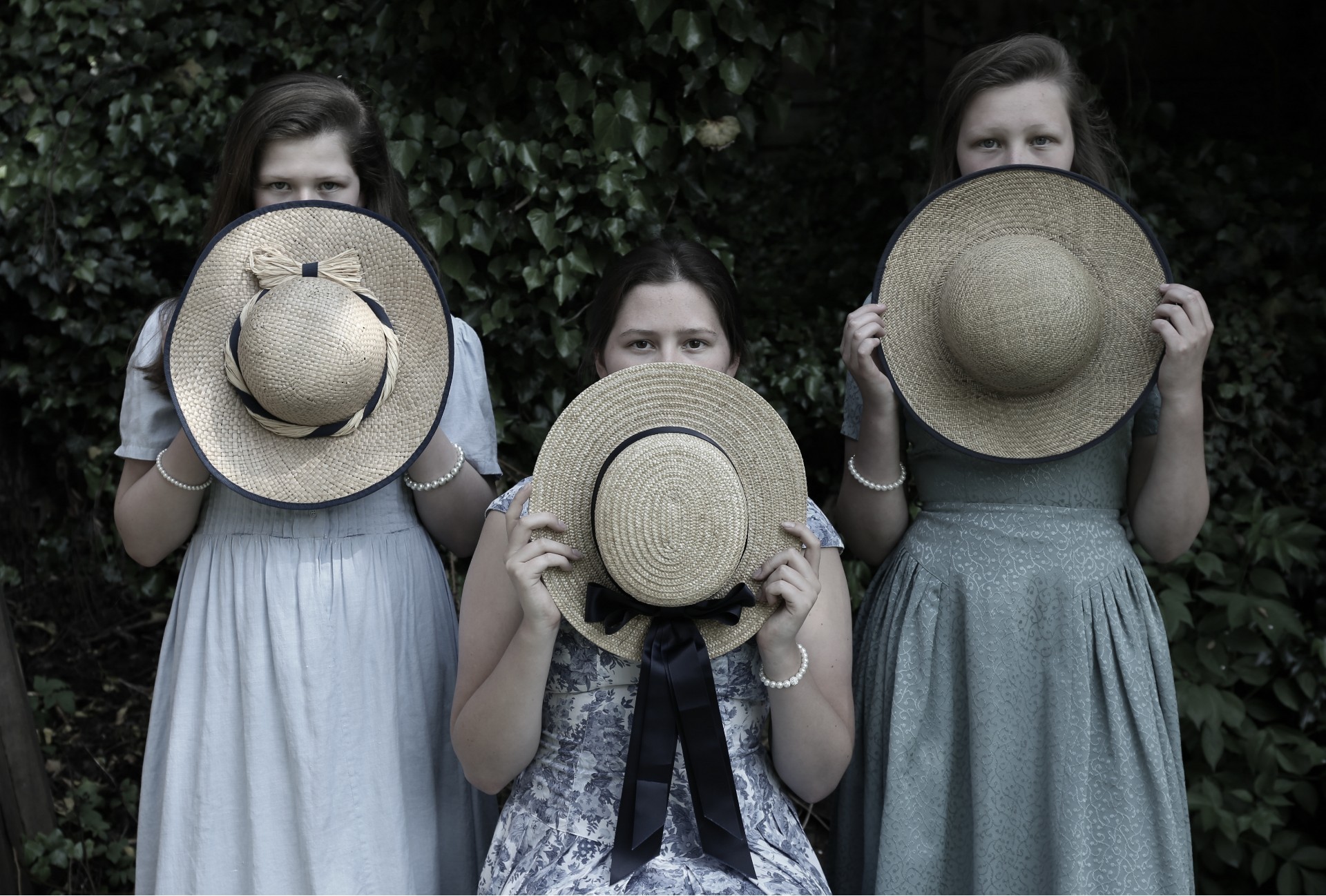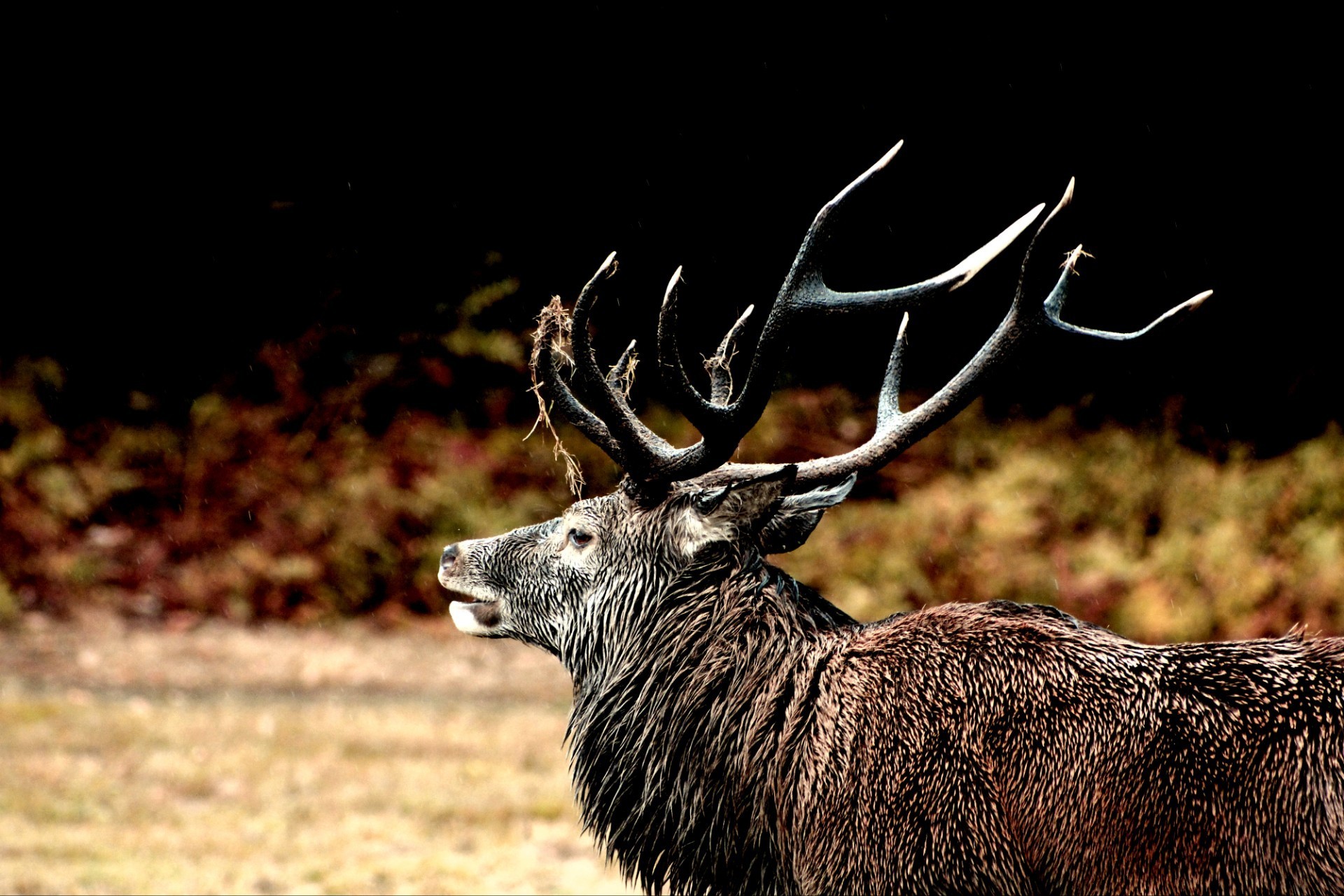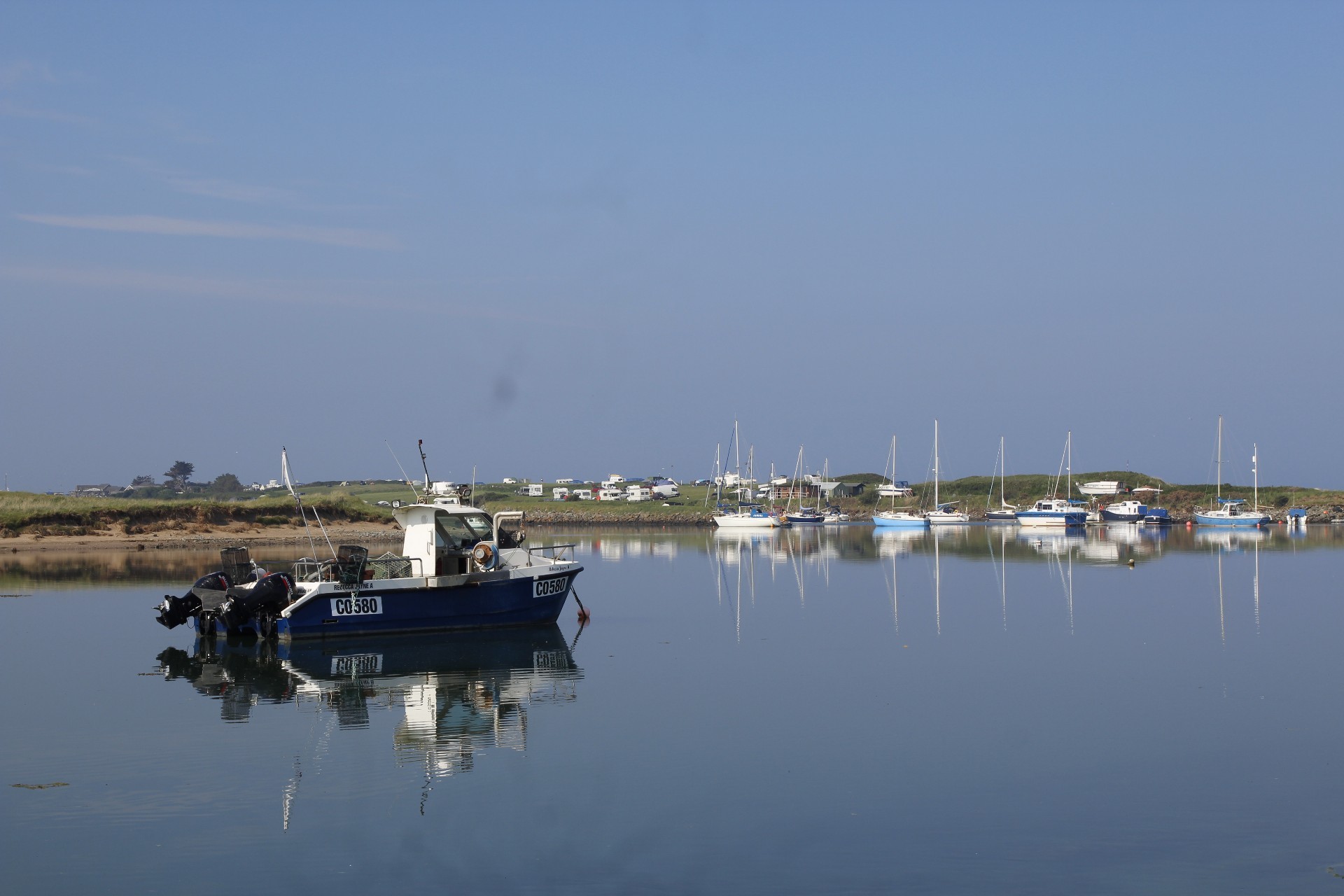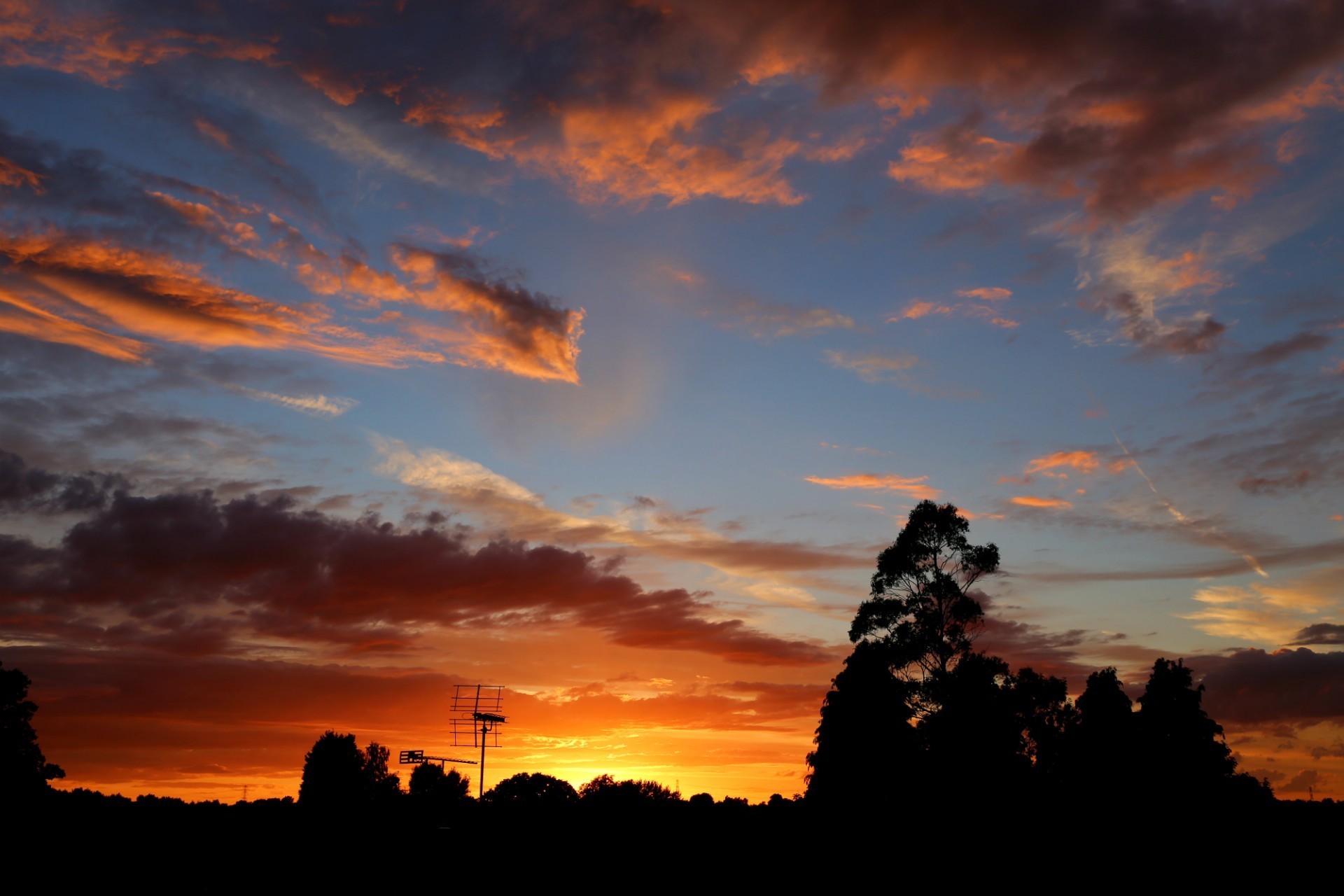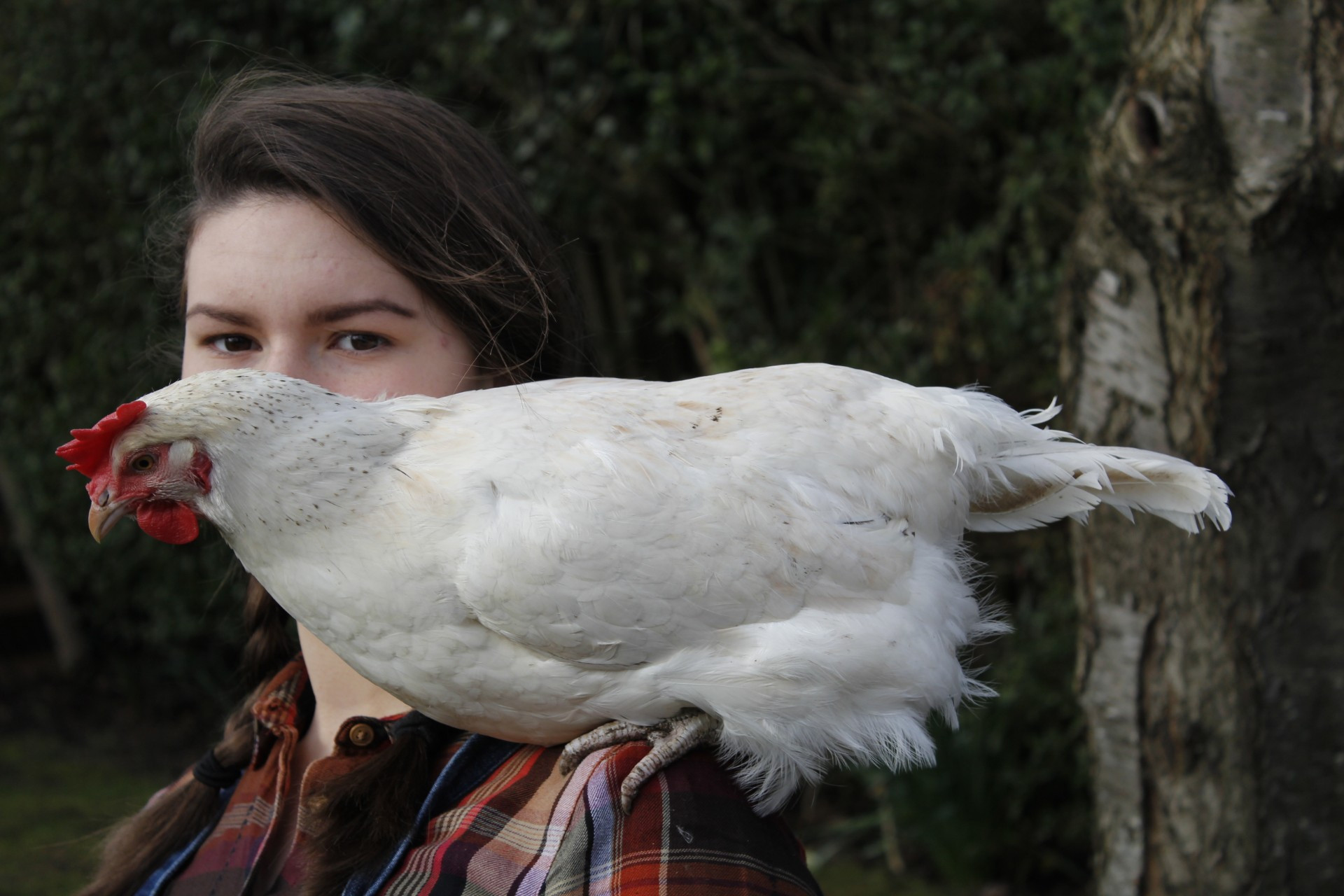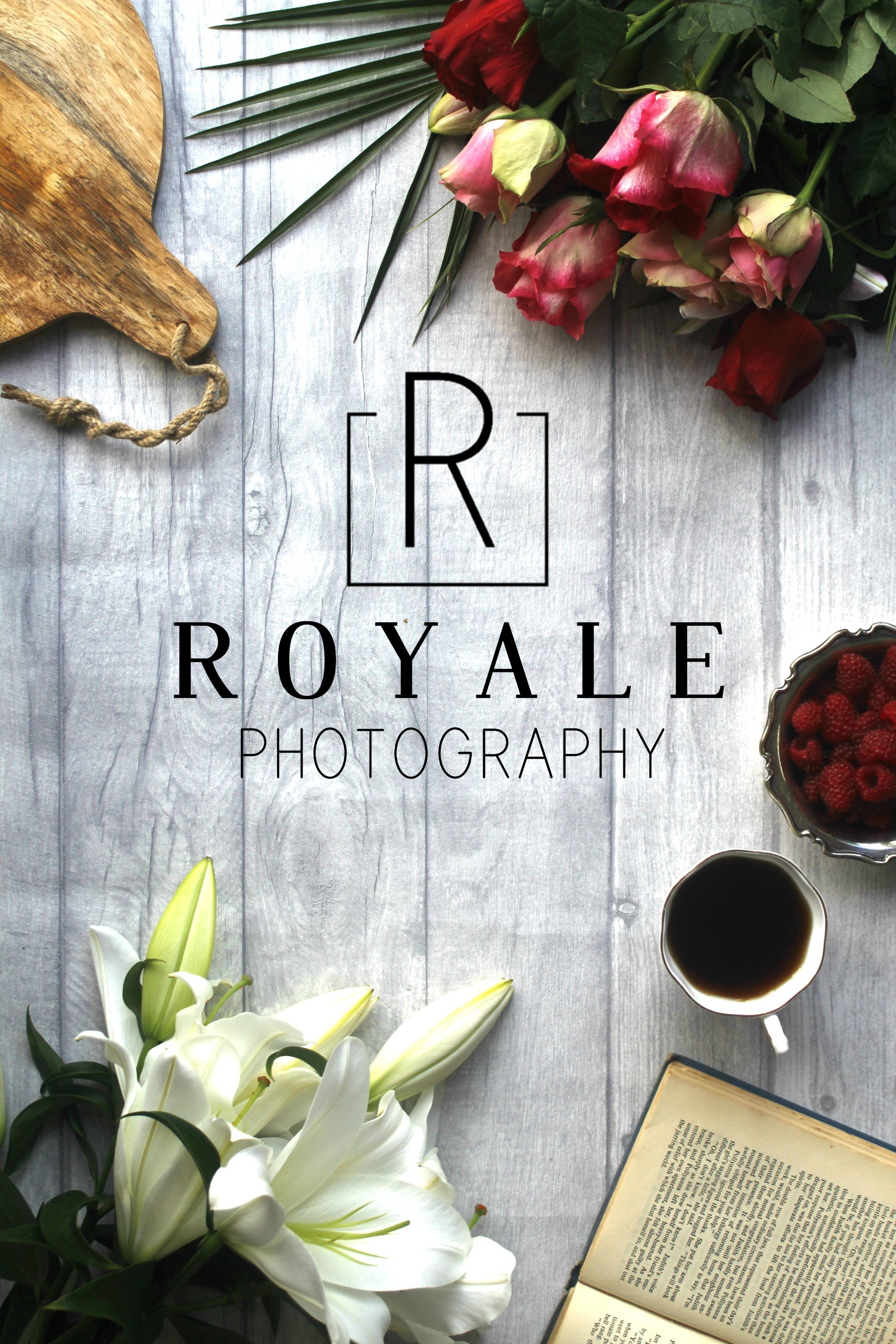 I'm an English based photographer with a strong passion for giving life's most precious moments the permanence they deserve. Dr. Suess once told us that 'Sometimes you will never know the value of a moment until it becomes a memory'
I have always been a 'Canon girl' and we've been partners in crime for many years. I received my current DSLR for my 14th birthday and ever since we have been capturing those cute smiles and incredible landscapes and wildlife.
I am currently completing the GCSE photography course which is helping me to use my camera to the best of it's ability.
So if you're looking for a photographer and a quality result, look no further. I'm willing to help out so drop me a line and book a shoot!
We would love to hear from you! Please contact us using the link below and to request a shoot please leave your name, mobile number and location so we can keep in touch!
We look forward to your email...
Never miss an update! Join our mailing list today to receive live notifications when we update our blog. Click the link below to join...